Specialist Dog Behaviourists - Kent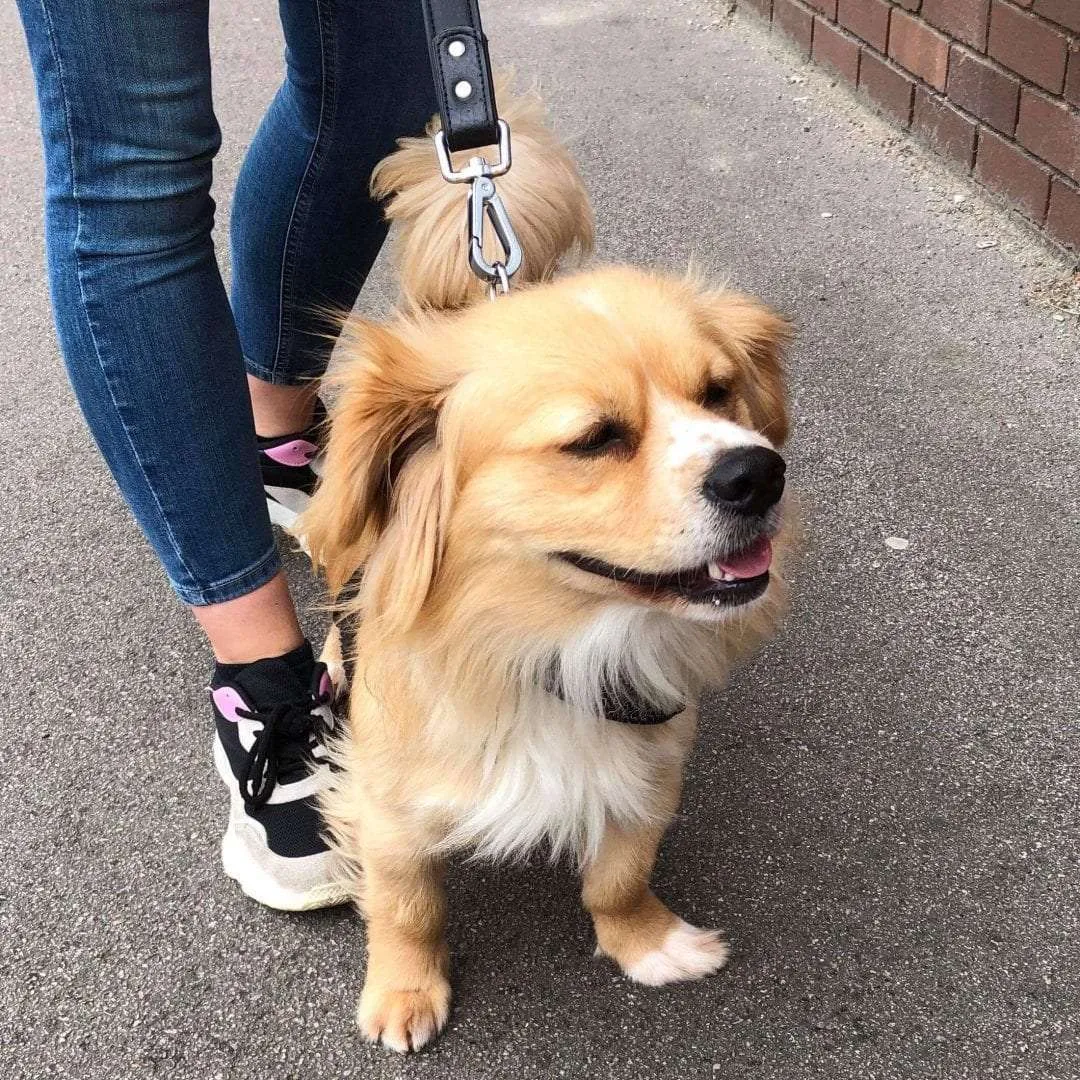 Do you need one to one help from a dog behaviourist within Kent? Team offer multi- award winning home visits and telephone consultations. 
We work to resolve various behavioural problems by focusing on positive techniques, even for the most challenging cases. This makes it easy for owners to work with and easy for dogs to make big changes fast. All breeds welcome, including XL Bullys and Cane Coros. All dog training commences at the root of the problem- in your own home or local area – for the most effective results.
Most owners have only needed a single home visit to change problem behaviours, including aggression!
The overwhelming positive response from our clients is a testament to the effectiveness and profound impact of our programs, with over 200 5 Star Reviews- If you would like to read the reviews, please go to the 5 Star Reviews or on Facebook.
We also offer live event demonstrations, talks at the Women's Institute and podcast about dog training and behaviour.
"Both Hugo and my other dog Roxy would go crazy if anyone knocked on the door and it was becoming chaotic, so imagine my relief at being given such good advice and tools as to how to deal with it and empower me to cope with it on my own. A few hours and I'm already seeing the benefits of his advice." – Catherine
A Dog Behaviourist Home Visit Consists of,
Why Most Owners Only Need One Visit from our Behaviourists?
Our company prides itself on its refusal to use prong or E-collars and its innovative, positive-based techniques to treat all problems in dogs. This approach not only reflects our dedication to animal welfare but also ensures long-lasting results in behavioural modification. 
We train owners alongside their dogs so that everyone learns together and your dog will listen and understand you.
All sessions include a free helpline (which is for the entire life of your dog!) so there is always support from a professional.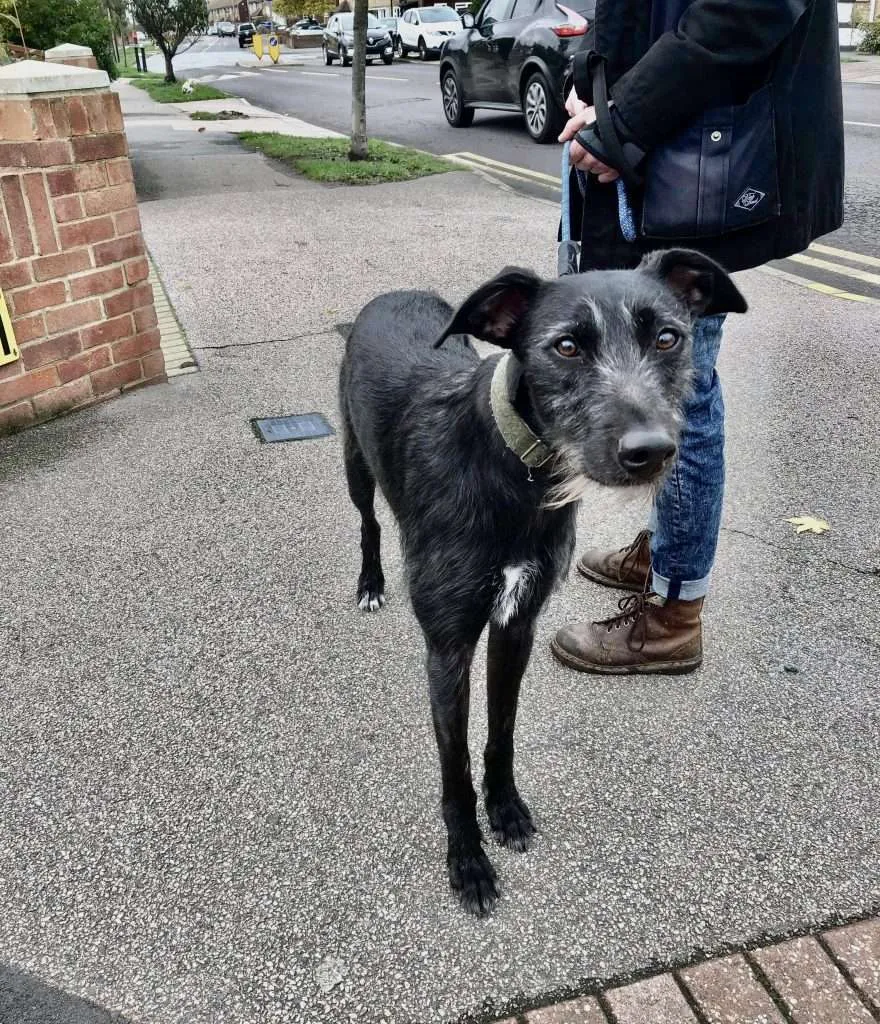 "We had Fawn Dog come to us today and found the experience absolutely incredible. The knowledge of not just "dogs" but breed specific and wolves has helped us understand the psychology behind our little mans behaviour as well as gave us some really useful tips and tools. He has an incredibly engaging way about him and a super calming attitude. Me and my boyfriend were both quite worried about walking Yotto (our 12 month old German Shepherd) and now feel empowered and confident. Not only that he never once shouted at Yotto or even raised his voice. Thank you so much." – Rachel
Telephone Consultations for Out of Area
This is especially useful for out of the area clients or those who just need a little advice. It is best to have a chat first, free of charge, and if we feel this service is right for you we ask you to send in videos of your dog's behaviour. 
It is important to note that it is no substitute to having a trainer next to you, showing you the techniques and assessing your dog's behaviour and environment.
Please email fawndog121dogtraining@gmail.com to discuss what option is best for you and your dog.
Note: The deposit fee, to book in, is non-refundable if session is cancelled. It can only be transferred to a new booking if rescheduled at least 4 days before the session, for any reason, as it is difficult to fill spaces at short notice.