What can I say, I was very nervous when I first contacted them mainly because I didn't want to feel judged I think, but Tilly couldn't have made me feel more at ease if she tried. She was completely honest with me and we both arranged for Malcom to do a home visit. 
He was extremely informative and gave us so much advice and new techniques on how to help our puppy. I've probably driven them mad but have taken full advantage on the complete after care package where you can ring for advice etc. 
I couldn't recommend them highly enough and I'm so pleased I took the plunge being responsible and helping my girly to get the best help she can have and for them giving me the tools and advice to make sure she has a wonderful life with me. 
Her behaviour is getting better and better every day as she has severe anxiety with everything, but it's not a quick fix and I'm up for the challenge and I'm just so pleased I have Tilly and Maclom there when I need them. I've already recommended them to people I know and I can safely say your beloved dog and you will have amazing help!
–  Rebecca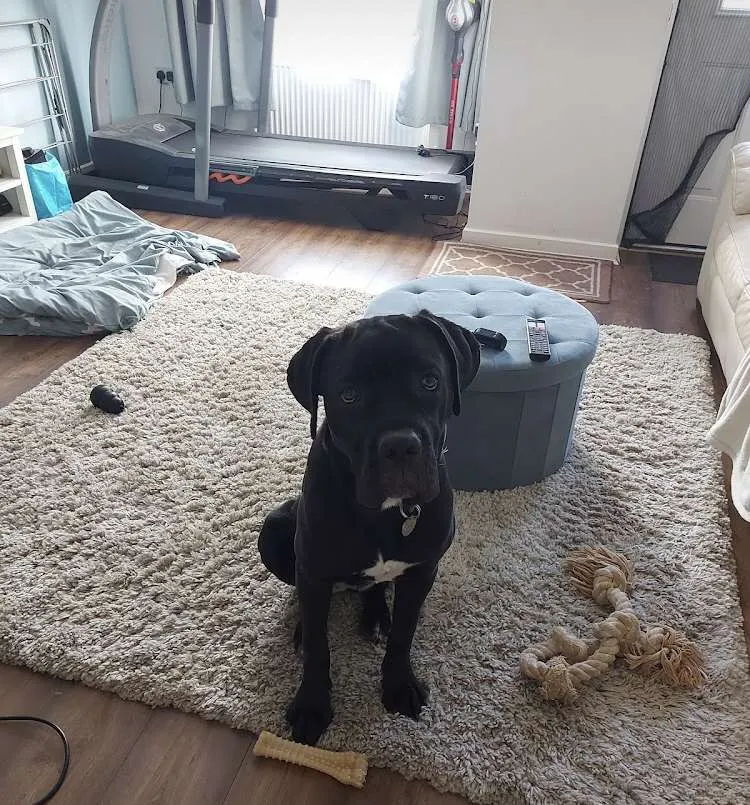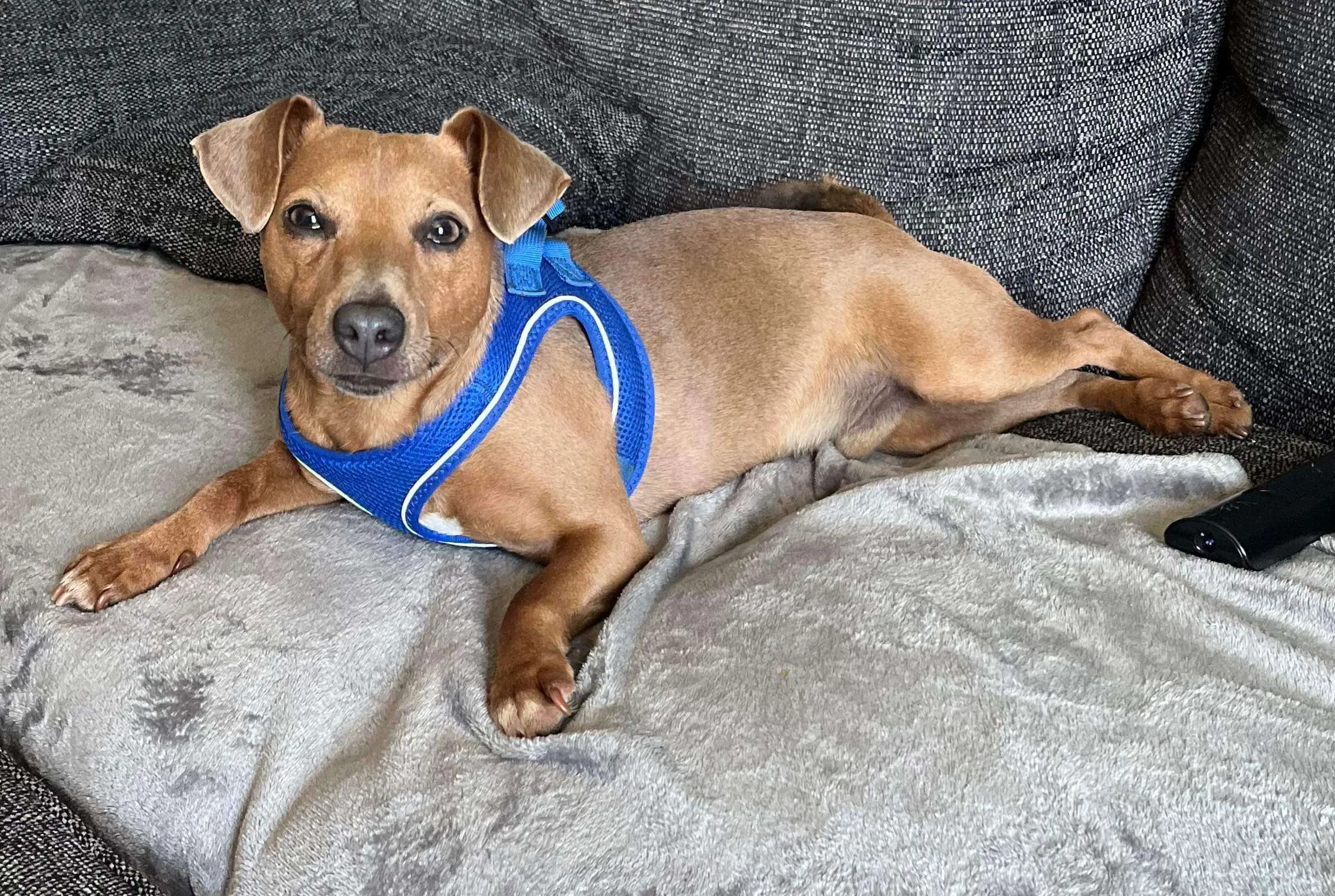 I don't normally post reviews, particularly unprompted – But, wow… First of all, I spoke to Tilly as we rehomed a dog and was really struggling with walks. Instantly, she reassured me that it was definitely fixable and listened to all the information I was giving her (didn't rush me off the phone and genuinely felt as though she really wanted to help). 
She set up our practical session with Malcolm and I was so so impressed by all his knowledge and how he explained everything to us in so much detail so we understood everything. We saw a light at the end of the tunnel regarding walking our reactive dog and was able to see the fun in walking him with his positive behaviour training rather than a little build up of anxiety before each walk. It's only been a couple of days since our session and we are following the guidelines that Malcolm gave us and walking has been exciting for both ourselves and the dog.
 Thank you both so much for delivering such an amazing service and I would 10000% recommend them to anyone looking for a brilliant dog trainer 🙂  – Natasha McDonold
I met with Tilly as our Bulldog is possessive over certain items and aggressive when trying to remove them from him. Tilly was approachable, professional and full of information to help me understand the bigger picture of why he was behaving this way. It's still early days; we have lots to work on and hopefully we will stop the issue. 
I'm so grateful for Tilly's advice and especially writing the points down before she left! Thank you, Tilly. 
–  Natalie Godden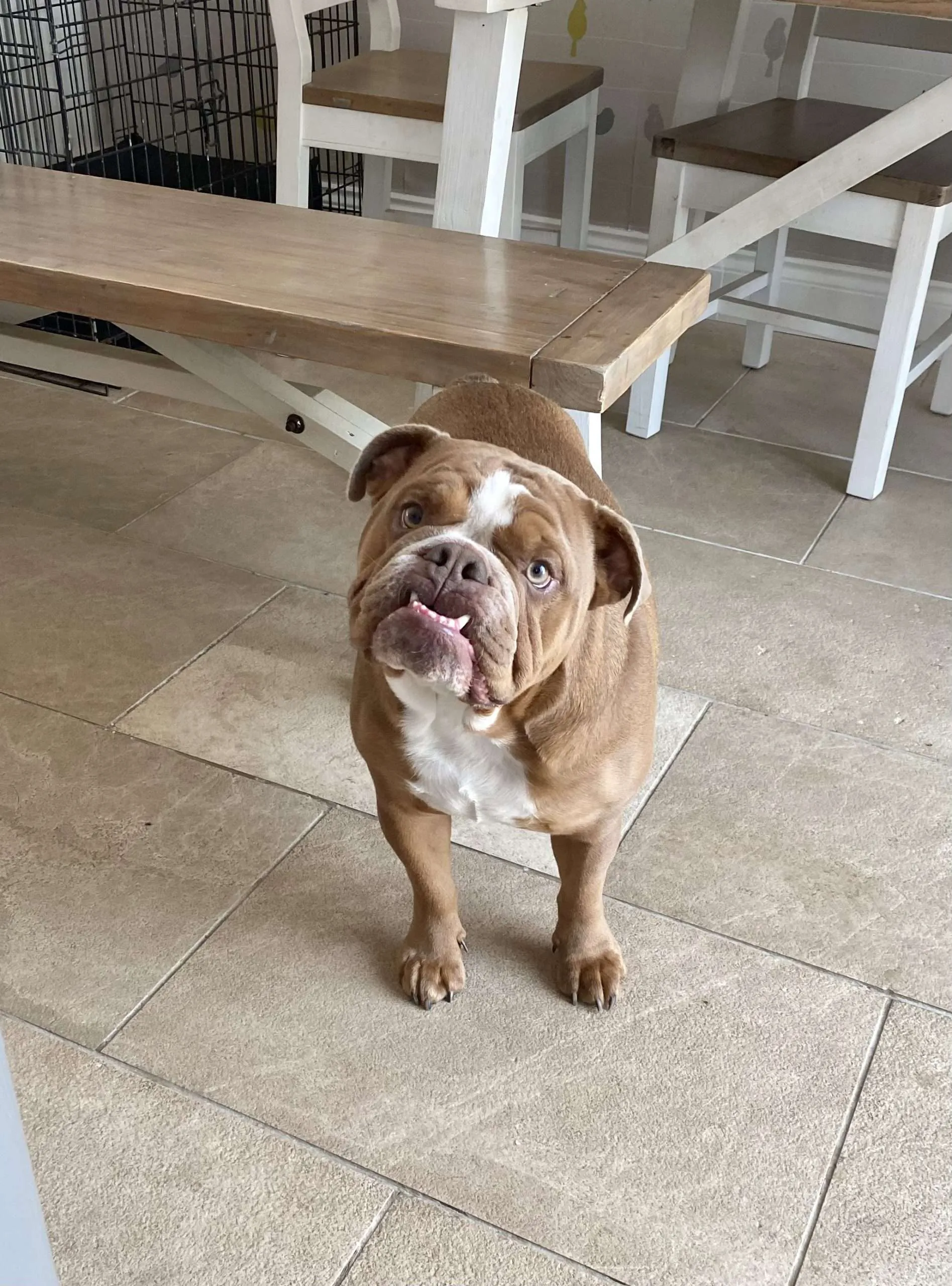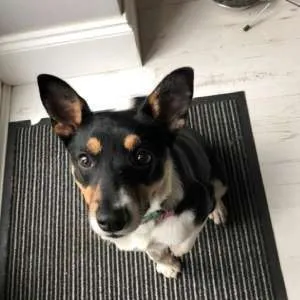 Tilly was like the dog whisperer today. We have struggled for 7 months with an extremely beautiful but anxious cross border collie. Today we learnt why she acts like she does/ such a help knowing what triggers her and also we now have hope. 
Too many tips / guidance to post I just know things will get better for us now we have great support and advice. Friendly professional and so very knowledgeable … what a breath of fresh air Tilly is  🙂 🙂  – Sue Mason
Fawn Dog was recommended to me by a friend, as we were having some behavioural difficulties with our newly acquired 9 month old Romanian rescue who was having difficulty finding his place in the pack. Being a very large dog, I felt it essential to get him trained as soon as possible. 
We'd been trying the usual reward based training which was getting us nowhere, probably because we didn't truly understand what our dog was trying to tell us. We needed a translator. And that's what Tilly is – she translates dog to human so you understand the root cause of why your dog behaves in a certain way which makes it so much easier from the get-go. 
She gives you the techniques and sets you on the right pathway, which in turn gives you confidence. Our big pup showed improvements on walks the following day after training! So "thank you" to Tilly at Fawn Dogs! I would recommend without hesitation
–  Kate Hazell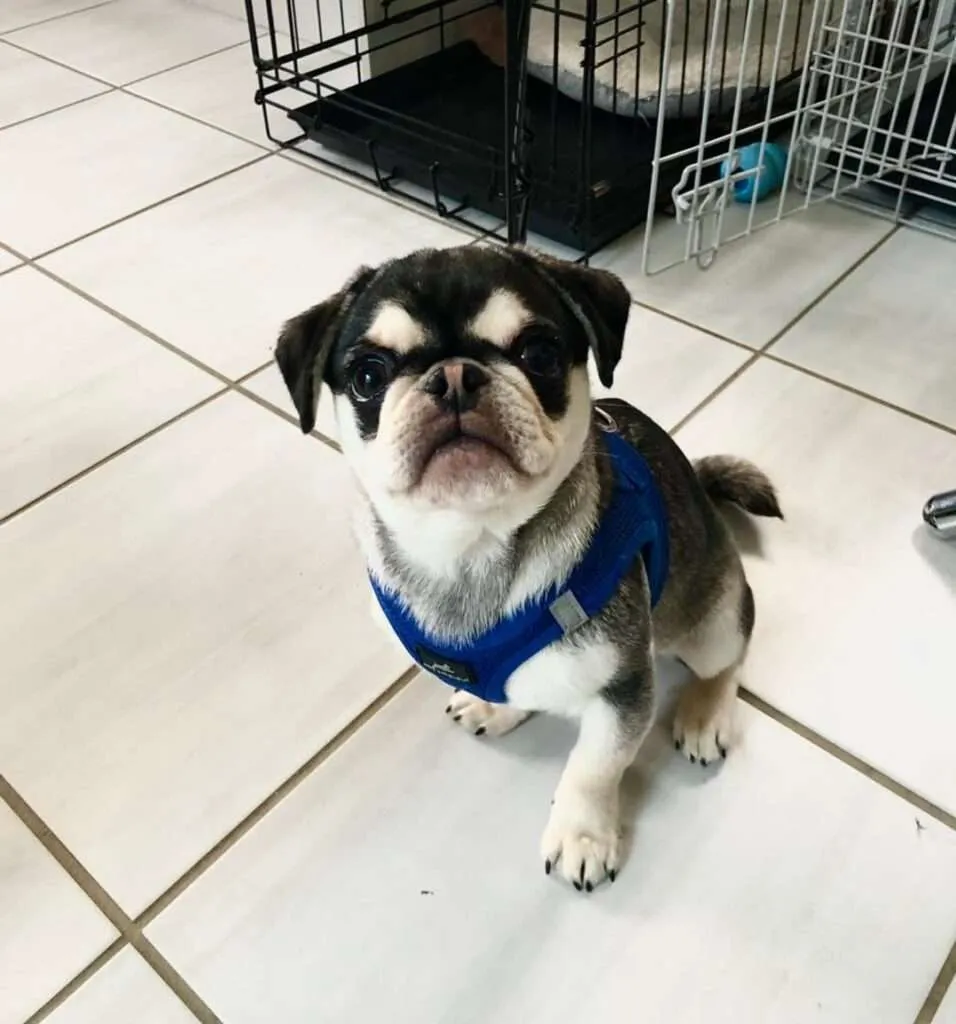 Had an amazing first session with Tilly today. Our 5 month puppy, Oreo, barks constantly at passersby and other dogs on walks. Tilly has given us the tools and advice to combat this and we feel that we are now able to improve his behaviour in the future if we use the tips given. We would highly recommend Tilly to anyone. – James Banham
I would just like to say a big thank you for your amazing service from start to finish. Upon enquiry, I had a reply within minutes and an appointment booked immediately for the coming weeks. Leo's issues range from noisy garden antics to dominance/guarding and I can whole heartedly say we could notice a difference within 24 hours of our 2 hour session. 
Malcolm's knowledge shines through and taught us parts of dog psychology we had no idea existed and opened our eyes to many things, showing us where we went wrong with from day 1 of bringing Leo home with us 3 years ago.
Just 7 days since our session, and we are so much happier and calmer as a family. We have hardly had any noise from the garden, the technique of making him wait and only allowing him outside when he is calm and only on our say so within 24 hours had curbed one of the biggest stresses for us. – Jenna
We spent a very productive two hours with Malcom after requesting his help to deal with our labs nervous aggression and pulling on the lead, he has taught us the techniques to use and gave us a training program that is already making a big difference one week on. 
He is a wealth of canine information and I cannot believe how much he packed into our session, if you have a problem pooch, he's your man – Lisa
We had Malcolm come to us today and found the experience absolutely incredible. Malcolm's knowledge of not just "dogs" but breed specific and wolves has helped us understand the psychology behind our little mans behaviour as well as gave us some really useful tips and tools. 
Malcolm has an incredibly engaging way about him and a super calming attitude. Me and my boyfriend were both quite worried about walking Yotto (our 12 month old German Shepherd) and now feel empowered and confident. Not only that he never once shouted at Yotto or even raised his voice. Thank you so much – Racheal