Dog Whisperer
Kent & Essex UK
Do You Need Help From a Dog Whisperer?
Our team of multi-award winning Dog Whisperers in Kent & Essex specialise in training and rehabilitating dogs with behavioural problems. We use a variety of methods, including positive reinforcement, but never aversive equipment, such as a prong or E-collars. Our goal is to help dogs learn how to behave in a safe and acceptable way, listen to their owner (you!) and be happy. (And we have over 200 5 star reviews to prove it!)
There are many reasons why people might need help from a dog whisperer. Some common reasons include:
The dog is aggressive or destructive. If your dog shows aggression towards other people or animals, or if he destroys furniture or other belongings, a dog whisperer can help you to identify the cause of the behaviour and develop a plan to address it.
The dog is fearful or anxious. If your dog is afraid of loud noises, other dogs, people, or of you leaving (separation anxiety) we can help you to desensitise the dog to his fears and reduce his anxiety.
The dog is over excited or disobedient. If your dog doesn't listen to commands, jumps up on people, or pulls on the lead, then we will help you teach your dog these basic social skills.
If you are having problems with any of your dog's behaviour, get in touch for a free chat today. We work with all problems and breeds, and can help you to understand your dog's behaviour. We look forward to speaking to you and building a stronger relationship with your friend.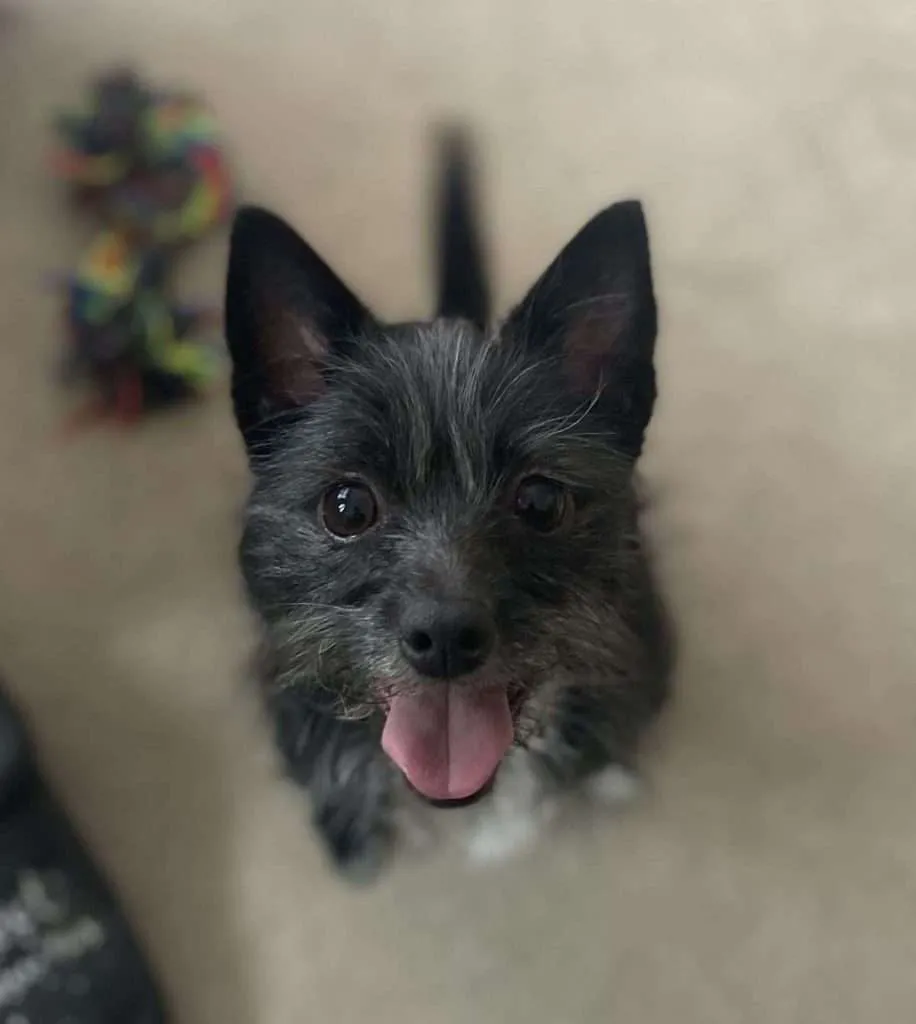 What to Expect From a Home Visit
A full assessment of your dog's behaviour.
Working with your dog to find the right techniques for him. (All training is tailored to your dog's unique breed and personality).
The dog whisperer will work with you and your dog to implement the training plan together, step by step.
Full support and guidance throughout the training process with a free helpline- this lasts for the rest of your dog's life!
Call Now : 0749 4478892
Email: Fawndog121dogtraining@gmail.com
Along with our Multi-Award Winning Home Visits we also Offer Live Demonstrations, Talks at the Women's Institute and Podcast about Dog Training and Behaviour.